Personal emergencies can happen to anyone, anywhere, anytime. We can't always be on alert and most often, we are not prepared to deal with them … until now!
live life to the fullest - safely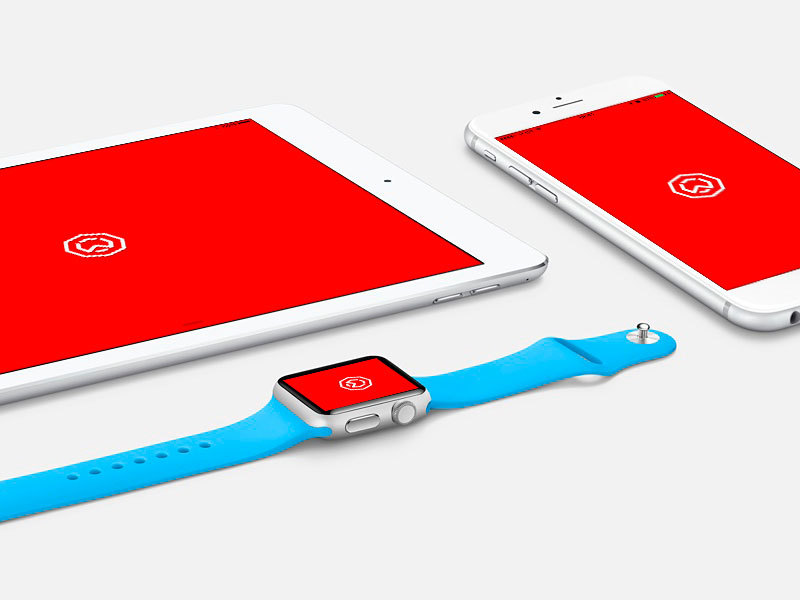 WOVER is an intelligent personal emergency platform that empowers individuals to enjoy active and safe lives, while their friends and family can enjoy peace of mind.
A unique combination
Your personal emergency network makes sure you will be heard in case of emergency by the people that care about you and who would be the first respond.
Your intelligent emergency assistant will be able to detect emergencies even if you cannot and notify the right individuals to take immediate action.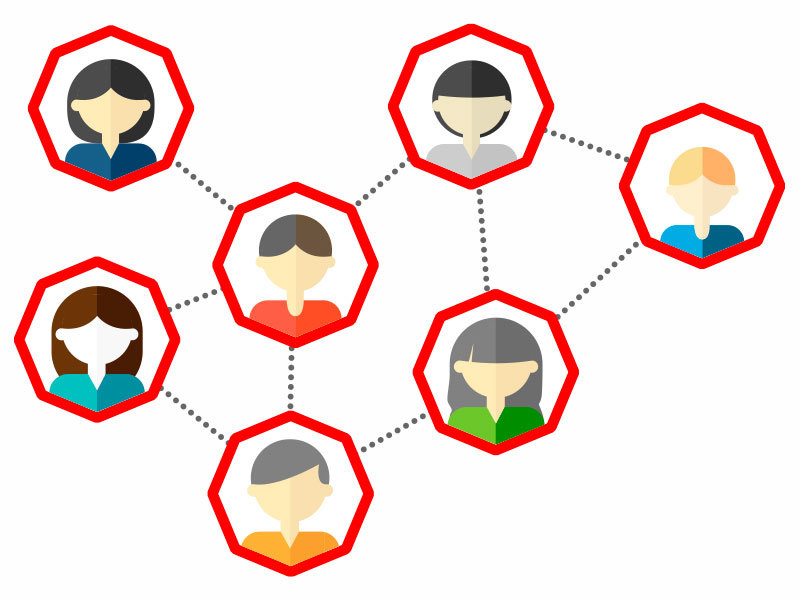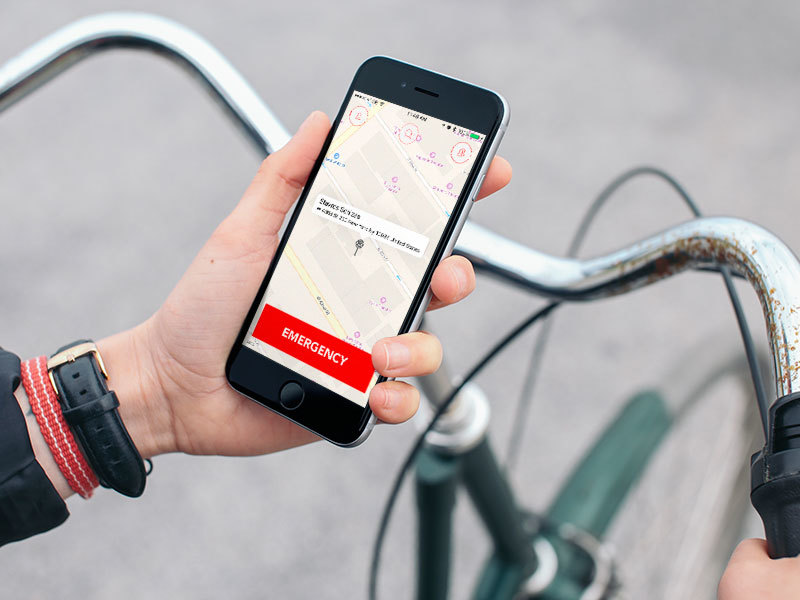 Increase your personal safety in 3 EASY STEPS
Setup your personal emergency network by inviting the individuals that care about you.
In case of an emergency, swipe your lock-screen to instantly notify your personal emergency contacts and to be sure that they will pay attention and respond.
Let your intelligent emergency assistant watch over you 24/7, to detect any anomaly in your motion patterns that signals a personal emergency and either notify you to avoid it, or your personal emergency network to respond.
features
Dedicated emergency network
The people that care about you will receive your call for help, no matter what they are doing, and will respond, whatever they are doing and wherever they are
Intelligent emergency assistant
Focus on living your life and have your trusted virtual assistant worry about any emergency situation 24/7
Strong encryption and privacy by design
Don't sacrifice your privacy for safety. Have WOVER do both. All your data will be kept private secure, and will be released to your predefined emergency contacts only in case of emergency
Low power consumption
Smart algorithms make sure that your smartphone battery is not drained
Emergency call at the tap of your lock screen
In case of an emergency just swipe your lock-screen and your predefined emergency contacts will respond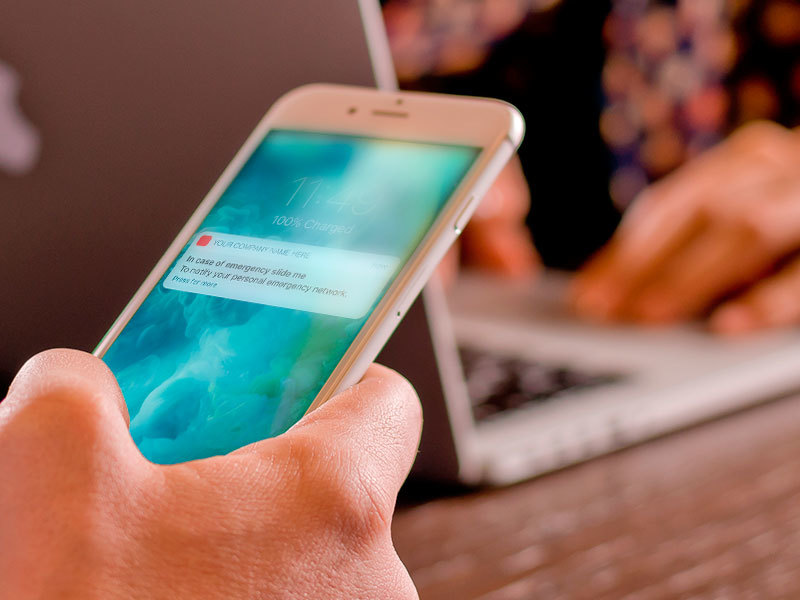 Using our SDK, you can transparently integrate WOVER's emergency detection and reporting functionality into your own app. No matter whether you are a health insurance company, a mobile phone network, a private security company, a group of extreme sports enthusiasts, or an organization supporting individuals with chronic medical conditions, we can help you greatly increase safety measures for your ecosystem.
Learn more about the SDK
Download WOVER
And enjoy your lives to the fullest - safely, wherever you are and whatever you're doing.